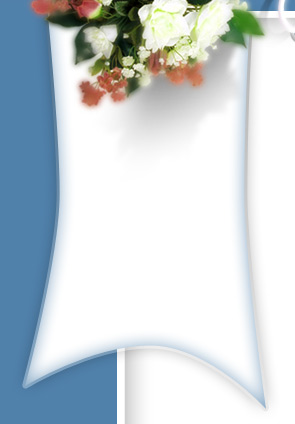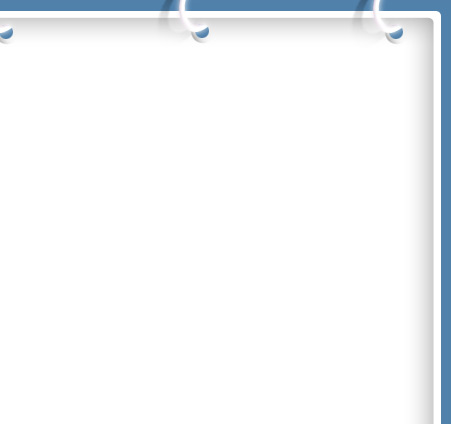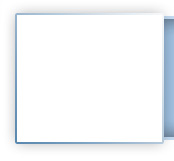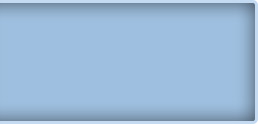 "Strive for Perfection, Settle with Excellence"

We are committed to helping you create your dream event. We listen to your needs, desires, and brainstorm with you to make the day even more special.

We are here to help bring your ideas to life, not to tell you how your event should be.

We have decades of experience in the hospitality industry, acting as general manager and catering coordinator at a variety of popular event sites. We also have a background in catering, and culinary arts, which means we bring increased attention to detail and innovative creativity to our work with clients as well as vendors. 

We have a 35 years of experience working with hundereds of clients and know that every event is unique. We will seek to reflect your personality, lifestyle, family traditions, and spiritual beliefs into your special day.