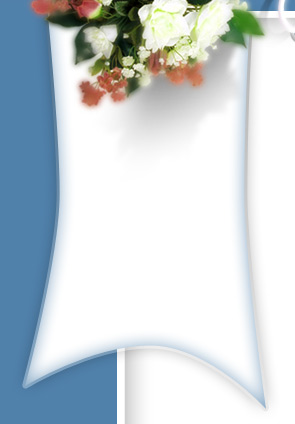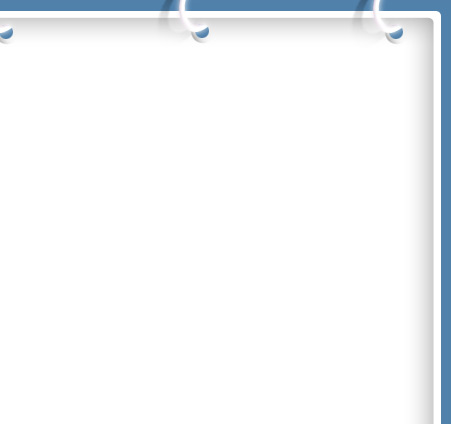 We will make sure your event day is everything you ever dreamed of.

Planning and coordinating an event can be an extremely hectic process. We handle every detail, freeing you and your family to savor every moment. We help clients with any or all of the following:

Facility & Vendor Selection and Coordination – florists, photographers, caterers, event locations etc.

Ceremony Planning – invites, music, readings, celebrants

Day of Event On-site Coordination – making sure everything goes smoothly, so you can relax and enjoy the day

Whether you want your event/occasion to be large or small, simple or elaborate, traditional or contemporary or professional you can have peace of mind knowing that we will be by your side making sure all the details are handled beautifully. 

Please contact us to learn more about our services, to make sure we are available for your date, and to schedule a preliminary consultation. We look forward to meeting you.

Phone: 26433419 / 26477932

Cell:
9810081126 / 9810565669

Email: khuranabanquets@yahoo.co.in